Water Treatment
Construction
Renewable Power
Drum Containers
Petroleum & Petrochemicals
Water Treatment
Water is a scarce commodity in today's world. Recognizing this dilemma, Asir Hi-Tech International Group embarked on an aggressive program of water purification and delivery, desalination, and wastewater collection and treatment facilities. These undertakings began better than thirty-five years ago to support our population and agricultural requirements. Moving into the future, Asir Hi-Tech International Group recognizes that water desalination requires energy, another resource becoming scarce. Asir Hi-Tech International Group's efforts are to employ technologies that use renewable energies to distil the saltwater. Two such possibilities are the use of solar or wind energy to power the desalination process. Success does not only help our people but allows us to help people globally.
Construction
For nearly (4) four decades, construction has been part of Asir Hi-Tech International Group's business. We have been involved in large scale, complex structure, and infrastructure projects both in and outside of Saudi Arabia. Asir Hi-Tech International Group's experience includes the development of office, multi-family and single-family residences, healthcare facilities, hotels, retail space, and industrial properties. Asir Hi-Tech International Group leverages strategic partnerships, technology, and our internal knowledge to control and deliver our projects effectively. Ensuring that each project is expertly managed is of paramount importance to us. Indeed, with the help of the best professionals in the business, Asir Hi-Tech International Group applies leading-edge systems for all phases of a project.
Renewable Power
Asir Hi-Tech International Group is positioned to take advantage of the growing demand for renewable power. Asir Hi-Tech International Group's business activities focus on the development, financing, and construction of grid-connected power from solar, geothermal, tide, and wind. Asir Hi-Tech International Group applies renewable energy technologies to meet the needs of various industrial, commercial, and governmental applications. Asir Hi-Tech International Group has an on-going program of improvements and expansion in the process to provide renewable power products such as photovoltaic cells and wave turbines.
Drum Containers
Asir Hi-Tech International Group designs and manufactures steel drums for the petroleum industry and other industries. Designs are for the transport of a wide variety of products, such as petroleum products, chemicals, inks, detergents, lubricants, and hazardous materials. All of Asir Hi-Tech International Group's drums are constructed of first-quality cold-rolled steel. Asir Hi-Tech International Group designs and manufactures our drums to the exact specifications of our customers, based upon the materials to be transported.
Petroleum & Petrochemicals
PETROLEUM & PETROCHEMICALS PRODUCTS​
PETROLEUM & PETROCHEMICALS PRODUCTS​
Asir Hi-Tech International Group has developed significant assets in oil refineries and derivative petrochemical plants by providing the design, construction, and maintenance of these assets. An on-going program of improvements and expansion is in process. Asir Hi-Tech International Group's refining facilities have a reliable source of crude oil and essential transportation systems, ensuring, production efficiency for a wide range of products for years to come. This knowledge and product resources assurances, therefore, allows for planning by Asir Hi-Tech International Group's customers, with the confidence in the fact that we can deliver their specific products now and into the future. We recognize that oil and gas exploration and production have the potential to cause severe environmental degradation, not only to the physical environment but also to the health, culture, economic and social structure of our communities. Asir Hi-Tech International Group always implements the internationally recognized "best practices" in protecting our people and the environment. These five best practices are environmental and social impact assessment; environmental management systems; environmental performance evaluation; environmental monitoring and auditing; and environmental reporting.
Enhanced Exchange invests in production capacities expansion and upgrades while considering our customers' growing needs and specific markets.
We provide petroleum products inclusive of, but not limited to refined oil products, D2 gas oil gost 305-82, gasoline 95 octanes, diesel fuel EN590, liquified petroleum gas (LPG) 50% propane and 50% butane, liquified natural gas (LNG), aviation fuel: jet fuel JP54, jet fuel A-1 91, D6 fuel oil, bitumen, UREA granular, and prilled, plus logistics costs optimization.
REFINED PETROLEUM PRODUCTS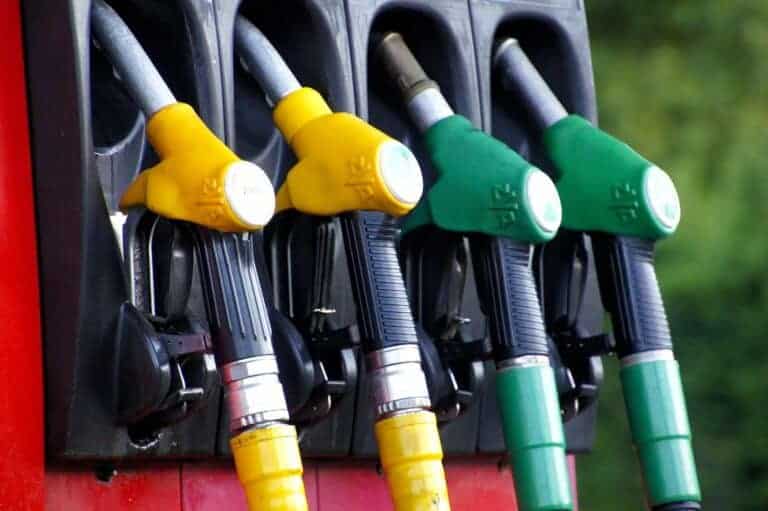 This fuel type can be used without additional supplements or reformers. It is the second crude distillate that can be employed without reformers and additives. So D2 was used as the fuel on the first engines. D2 is primarily used as fuel in automobiles.
There is no alcohol in this 95 Octane Unleaded Fuel. This means no, (0) ethanol, making it suitable for standard motors appliances. If you like, use 95 octane fuel and for long-term storage of motors and to achieve lifecycle efficiency.
The EN 590 is a European standard that describes all automotive diesel fuel's physical properties to be sold in the European Union and other countries of Europe.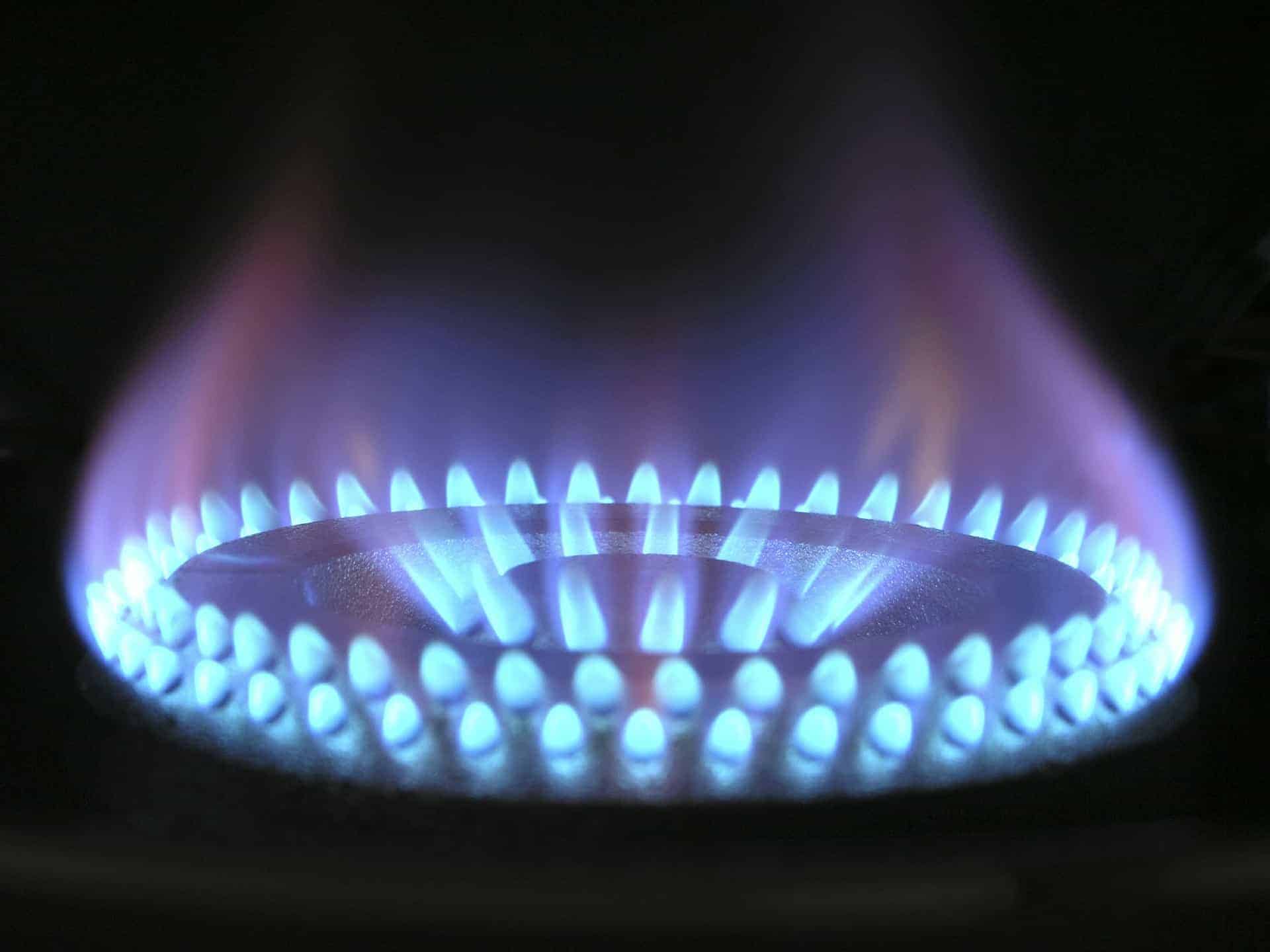 LIQUEFIED PETROLEUM GAS. 50% PROPANE & 50% BUTANE
Flammable mixtures of hydrocarbon gases used for fuel purposes in heating equipment, cooking, machinery, and automobiles are the liquefied petroleum gas (LPG).  
LIQUEFIED NATURAL GAS. ( LNG )
The natural gas is condensed into a liquid by being cooled at around −162 °C (−260 °F) near atmospheric pressure; this shrinks the gas volume (600) six hundred times, thereby is easier to store. Liquid Natural Gas (LNG) is also used in automobiles and increasingly in long-haul trucking. The lower emissions are measurable, an advantage, and appeal to an increasingly extensive commercial consumer base.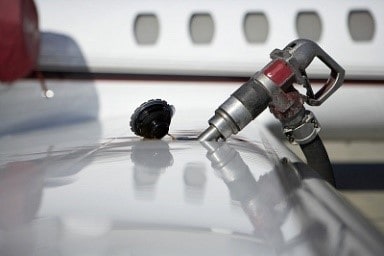 AVGAS, also known as AVGAS100LL, replaced colonial grade JP54; it is the number one low sulfur content kerosene used worldwide as a fuel for engines with pistons or internal combustion engines.
It is colorless to straw-colored in appearance and is the world's most-used aviation fuel due to its anti-knock characteristics (100 octane). A and Jet A-1 produced to standardized international specifications.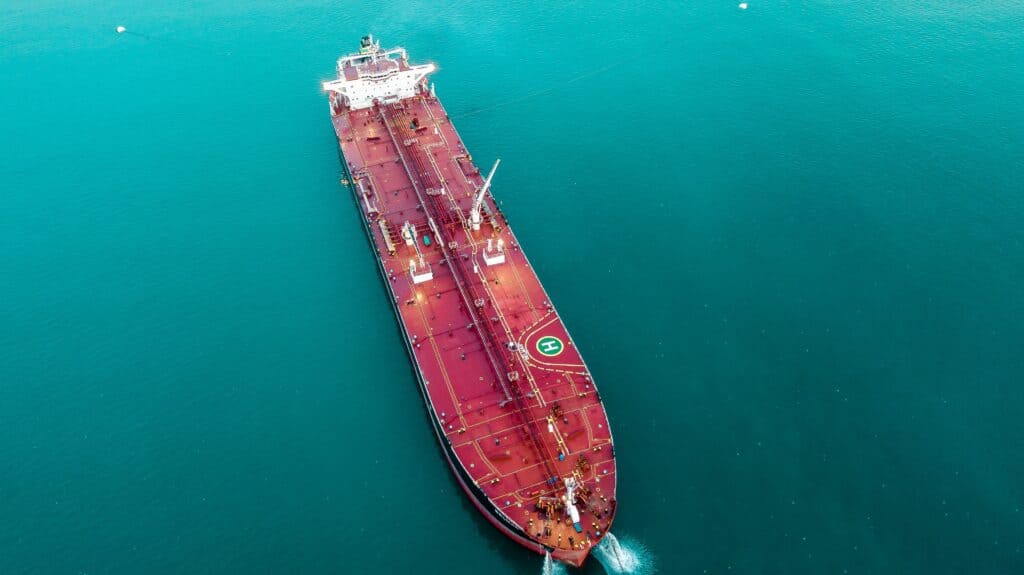 Technically, any form of fuel oil used on vessels is bunker fuel or crude bunker fuel and are held in bunker fuel tanks, which are the tanks on ships and stowed in ports.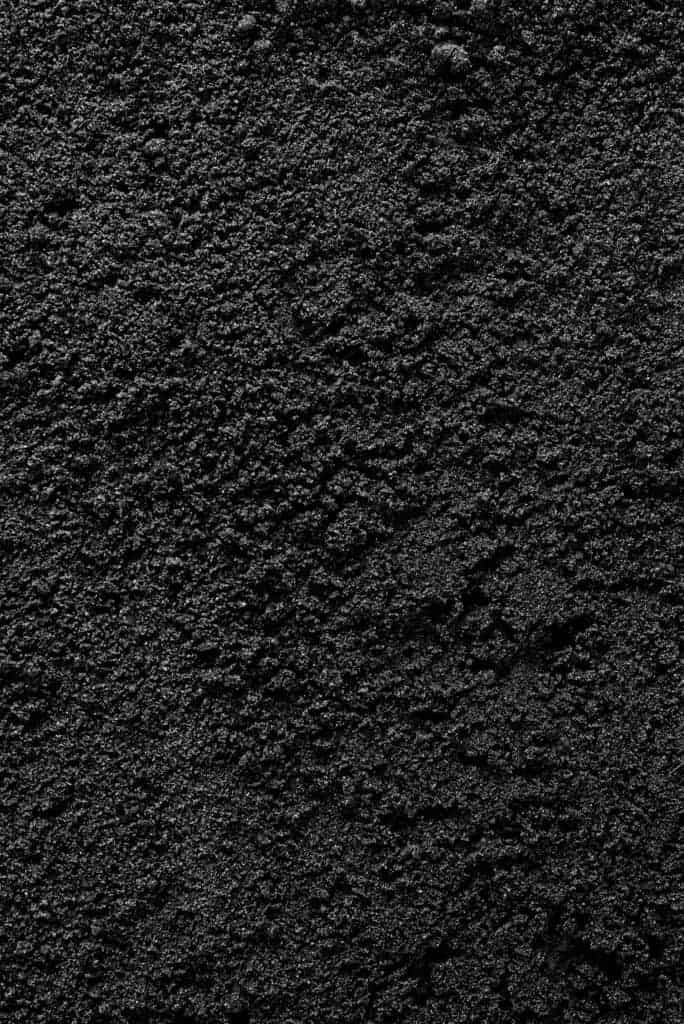 It is a by-product of the fractional distillation of crude oil but is also found in select natural deposits. It has a unique combination of excellent waterproofing and adhesive properties, typically with no sulfur.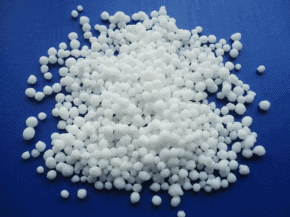 Urea has important uses as a fertilizer for developing agricultural economies and other limited use such as feeds supplement and a starting material for plastics plus drugs.