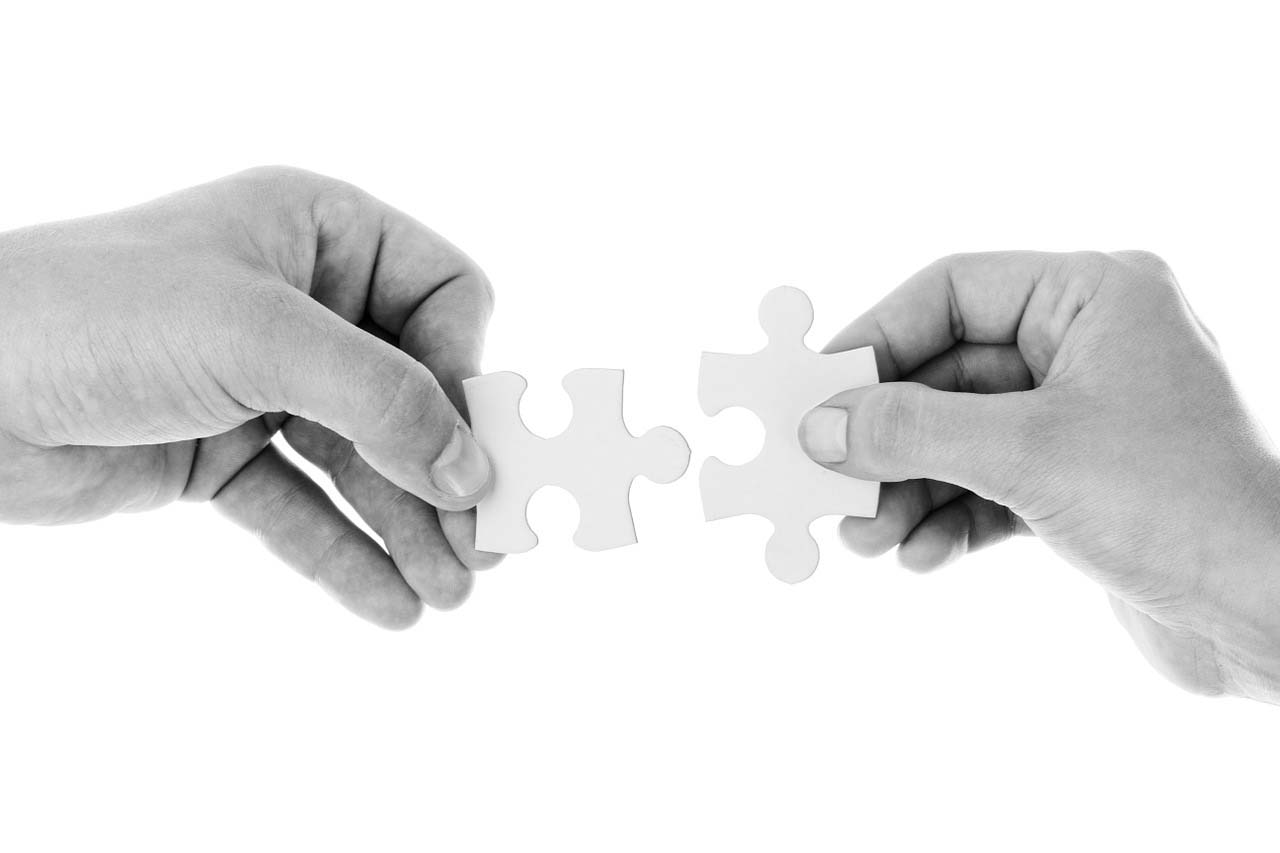 Dr. Yasin S. Indarkiri
President and Chief Executive Officer
Dr. Yasin S. Indarkiri is the lead Founder and is currently very active as our President and CEO.  Besides distinguishing himself in his field of study, Dr. Indarkiri was instrumental in the building of Riyadh, the capital of Saudi Arabia. He was a decisive influence in the development of our governmental policies of labour, education, and social equality. Dr. Indarkiri has earned the respect of the Middle Eastern and Western leaders based upon his fairness and professionalism. He has developed global relationships in the financial and governmental arenas. Despite the demands upon his time, Dr. Indarkiri is devoted to his family and fellow man.
Clayton J. Ferdinand
Senior Vice President
Mr. Ferdinand has a wealth of experience in business, government, and diplomacy.  He is involved in the conceptual design, strategic planning, business implementation, and ongoing management of business operations in various industries.  With an objective of maintaining growth, increased market share, and expanded global reach, Mr. Ferdinand is adept at creating strategies for gaining additional competitive advantage and identifying and overseeing strategic acquisitions.
Amr Indarkiri
Chief Operating Officer
Mr. Indarkiri brings proficient management and innovative thinking to operational design, planning, and implementation. His personable management style, leadership, and mentoring are credited for managing, attaining operational objectives and causing extraordinary results from our teams of skilled people. Mr. Indarkiri's robust analytical capabilities are integral to effectively managing, enhancing operational efficiency, and establishing new standards.
Dr. Alaa Indarkiri
Chief Financial Officer
Dr. Alaa Indarkiri demonstrates the skilled use of metrics and analysis of leading indicators.  His knowledgeable and methodical approach is a result of his work in applied science.  Dr. Indarkiri's research and financial applications knowledge are significant to our management and core growth.